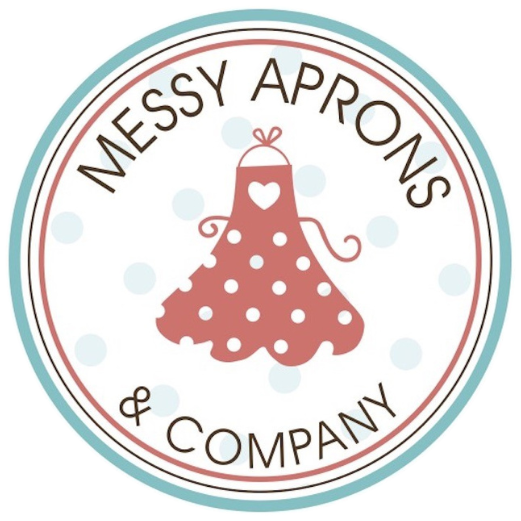 Tuesday through Friday
11:00 AM – 6:00 PM
Saturday

10:00 AM – 3:00 PM
Sunday & Monday Closed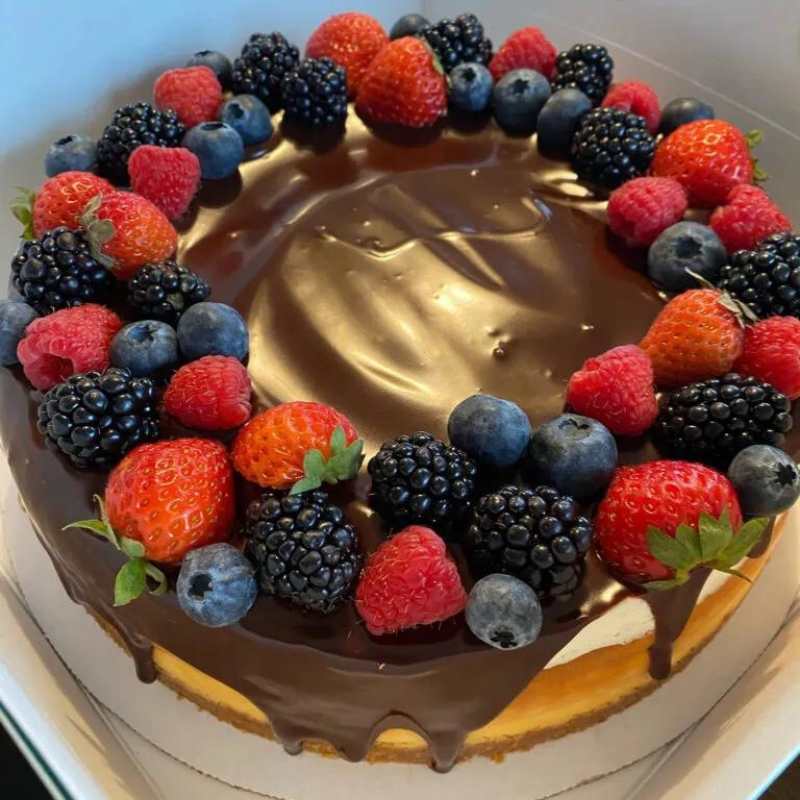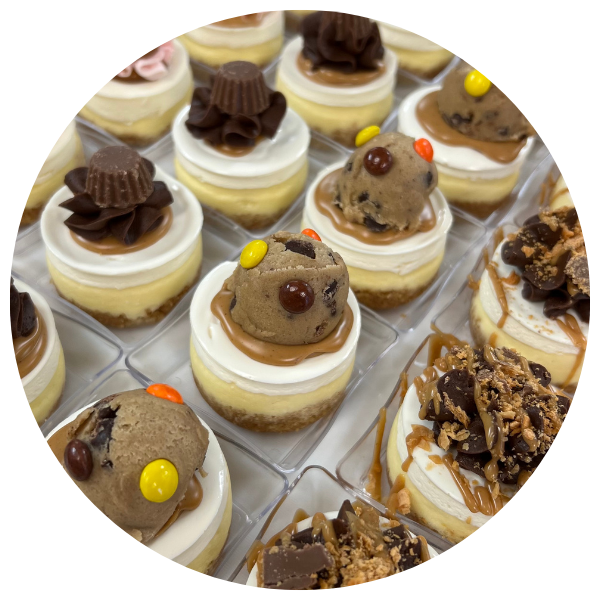 What We Offer
Messy Aprons & Co offers a variety of cheesecakes in all sizes arranging from bite sized mini cheesecakes, cups, slices and whole cheesecakes as well as macarons & other assorted baked goods. At Messy Aprons & Co we can custom create a cheesecake for any event, adding color & toppings that would pair perfectly with your theme. Not only does Messy Aprons & Co offer delicious cheesecakes but we also have a gift boutique featuring many local small businesses.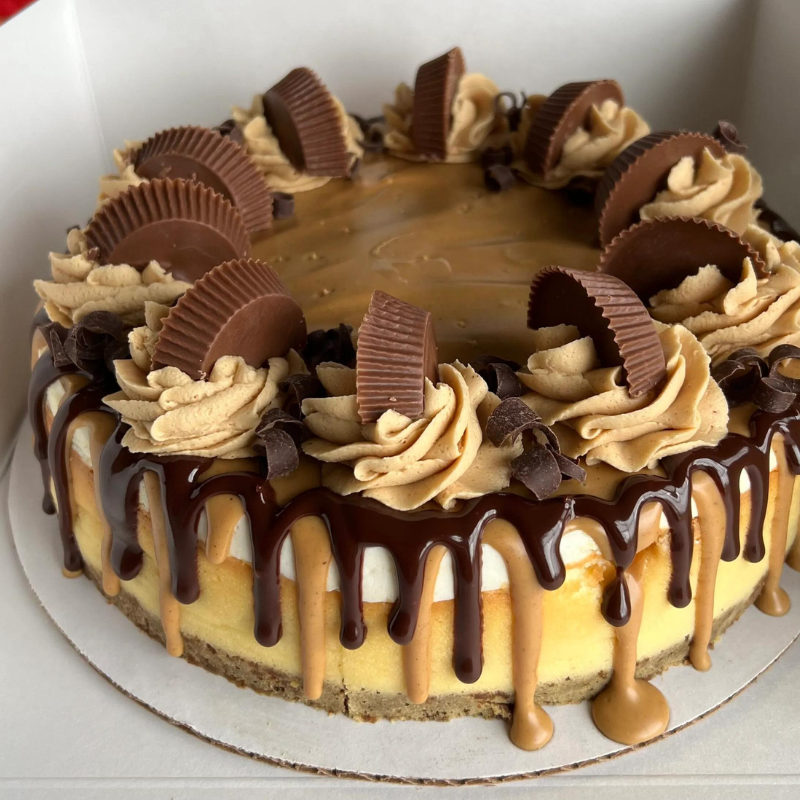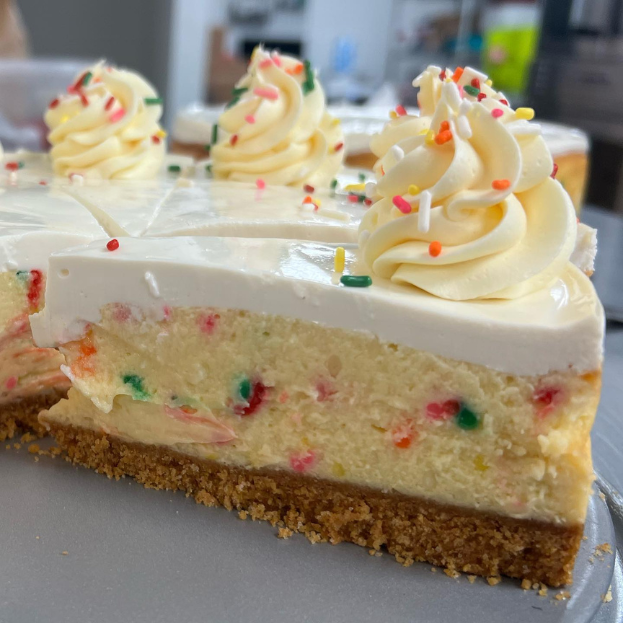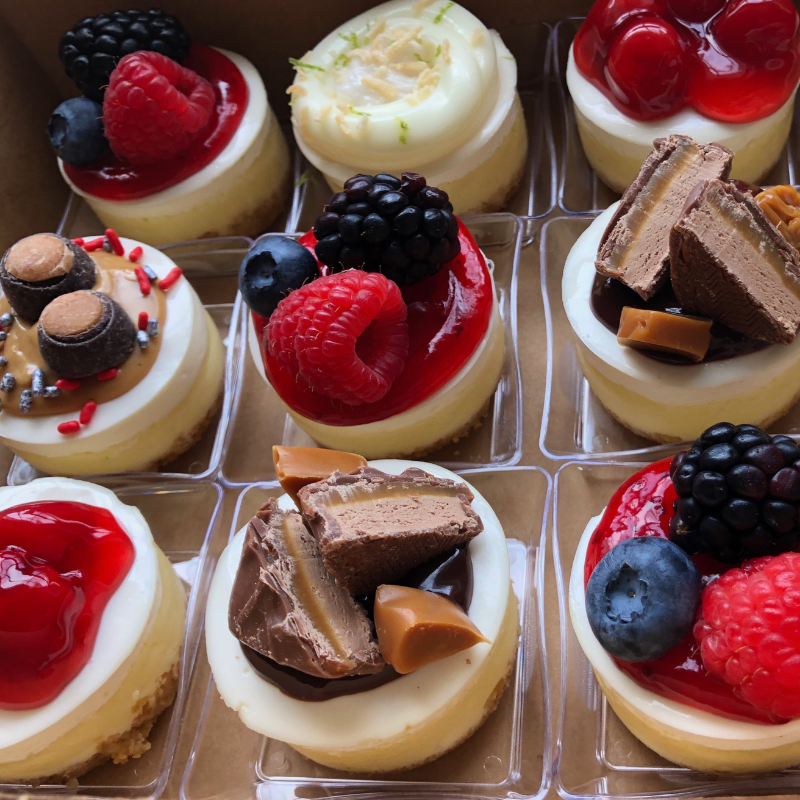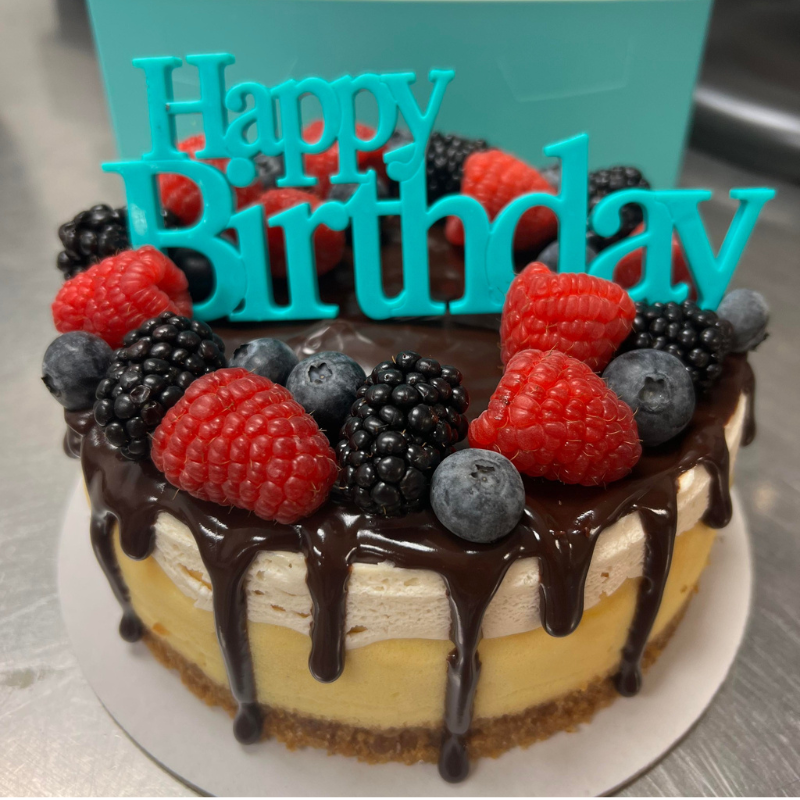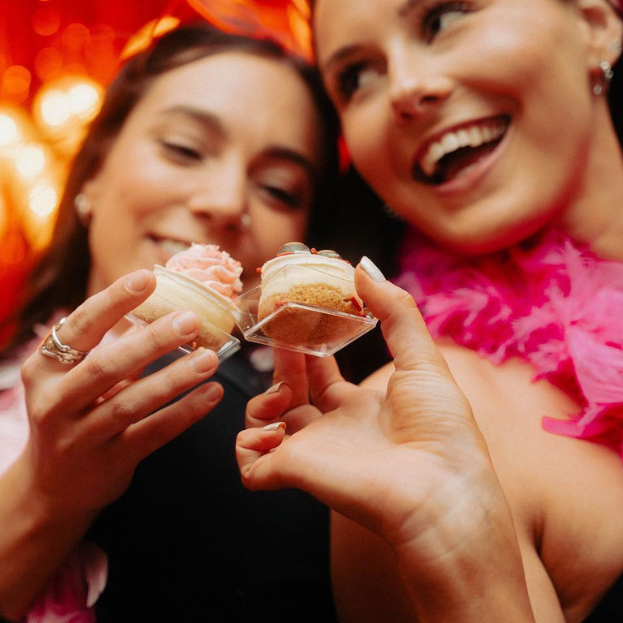 Happiness is Homemade! We bake fresh everyday & per order using only premium products and lots of love for your enjoyment.
Want a different topping? We can create a 6" or 9" custom cheesecake just for you with your favorite fruit, flavorings and or candy toppings, all we need is 24 hours for the magic to happen.
We deliver! We are working on expanding our delivery areas and are looking to add delivery services such as Door Dash, Grub Hub and Uber Eats.
Baked Fresh everyday! We carry over 15 flavors a day in our mini cheesecakes & cheesecake cups and a variety of slices. Follow us at @messyaprons on Instagram and Facebook for daily and weekly updates on flavors.
Melissa made a 6" cheesecake with chocolate ganache with strawberries on top for my daughter's wedding. She also made 150 mini cheesecakes for the wedding guest this past weekend, everything was fabulous!! Guests raved about how good the cheesecakes were and they were all eaten. My only recommendation would be to order more than enough! They will be eaten!!"
"Probably the best cheesecake I've ever had. A vast assortment of mini cheesecakes plus you can order for any occasion. Called ahead and ordered the Red Velvet Cheesecake for a birthday party, it was TO DIE FOR! The pricing is super reasonable for these homemade confectionary delights."
"I have been ordering from Messy Aprons for a couple of years now. Melissa has helped me with some very large events to small family gatherings. The quality is always there no matter the size of the group I am hosting. The cheesecake is out of this world! Melissa is amazing to work with. Not only are her desserts unrivaled in taste but they are always beautiful too! Highly recommend!!"

As Seen on New Day Cleveland